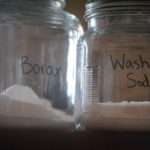 The season for ant invasion is here, and you probably haven't found out the most efficient way to get rid of these tiny but destructive insects. Just like any other living creature, ants are always in search of water, food and a good place they can shelter. Why they tend to invade your kitchen or even bathroom is because it's a real target.
The first thing most people will go for is buying some pesticides that can kill the ant. But pesticides are not always the best option as they can cause other harm to your family because of the toxic chemicals associated with them. However, there is a great alternative to all this trouble and it's called Borax which is mainly Boric acid salt. It's safe to both pets and humans but fatal when these creepy creatures like ants ingest making it the most effective and natural ant solution.
The various ways in which Borax Ant Killer works.
Using terro ant killer bait
This gel is considered as the most effective remedy for killing ants. With Borax as the main ingredient, it attracts ants in a matter of seconds causing them to ingest. Sprinkling Borax around the house perimeter is one way of stopping the ants from getting inside the house. However, to get rid of them completely, they have to ingest the bait. This can only happen when you disguise the salt giving it food appearance.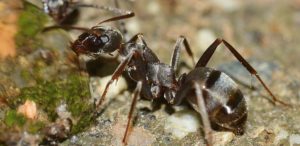 Sugar and borax
Making your Borax Homemade trap for Ants using the following include different methods depending on which will work for you at your home. The primary ingredient for this homemade trap for ants contains borax, sugar, syrup, and water. You can buy borax in the laundry shops .The sugar used in the mixing must be plain, granulated and white. While the syrup that will work perfectly should be sweet and sticky. Mix the ingredients creating an irresistible concoction for the ants, and this will be their last bit. Get more effective borax ant killer recipe from pestwiki.com
Borax and peanut butter
This next remedy is a great mixture made of equal parts of Borax and peanut butter which are mixed to make a thick paste. With the smell and taste of peanuts, aunts find it irresistible, and this becomes their demise once they eat it.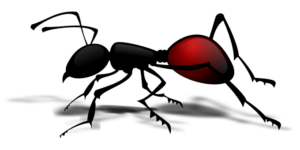 Honey and borax mixture
The homemade recipe is easy one involving Borax, water, and honey.by mixing borax, a cup of honey with two teaspoons of boiling water the gel is another effective way to kill more ants in a few hours once they ingest the remedy.