Some challenges come with running a business. Competition is one common challenge for most businesspersons. Fellow businesspeople may come up with tactics that sway customers to their shops. In such a situation, one should be positive and treat it as a healthy competition. There are several tactics one can apply to survive during such times. Marketing is one conventional method for most business people. It involves the promotion and selling of products to create awareness and increase their sales. You can impose offers or discounts on particular products to help boost their sales. Improving your services is vital because it helps build the relationship between you and your customers. Hiring salespersons is another strategy you can apply.
It involves the hiring of people to help push a specific brand for certain period. A new marketing method gaining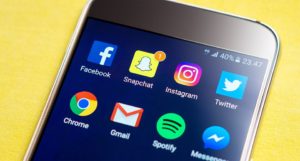 ground fast in the common market is the use of influencers to help promote your brand or product. Influencers are people who have a significant impact on the society. They can be entertainers, leaders or any other famous person.They will use several platforms like social media or TV advertisements to capture a broad audience. One should be keen when choosing the right influencer because some may be of less impact to your brand at that moment. Influencers can be of a significant impact to your business. Here is why you should hire one.
Improves your SEO
Most businesses have adopted several online platforms to increase brand awareness and market their products. Search engine optimization is vital in that it helps improve the search results of your website, therefore, increasing the number of people visiting. SEO companies mostly use keywords to help improve the search results. Using a well-known influencer is an added advantage in enhancing the search results of your site because they have a large following both online and offline.
Increased returns
Influencer marketing is regarded as efficient compared to the other methods. Good PR from the person advertising it will ensure customers flock to your shop or buying your products and this guarantees you high returns.
Expands target market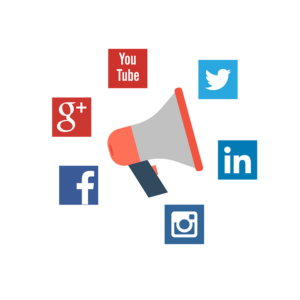 Unlike the other forms of marketing which are only limited to people on the ground, influencer marketing can capture a broad audience. There are millions of smartphones and laptop users worldwide who are always on their devices. An influencer is supposed to be active online at all times to engage with followers. Using them means you have extended your target market from the streets to the smartphone users who have no idea about your product.